Meet the team at Park Insurance.
David Park
Managing Director
+
-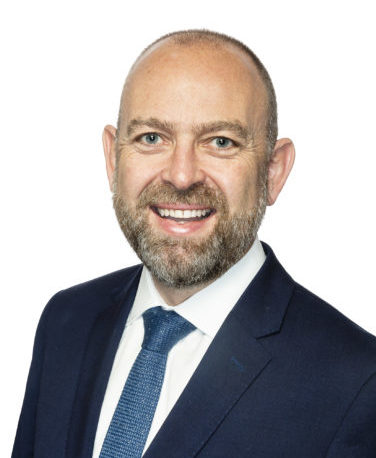 David Park is responsible for leading the business and ensuring that their core values run throughout the organisation. In his spare time, he is a mentor to other business owners and is also an active team member and trustee for Langdale Ambleside Mountain Rescue Team.
Chris Park
Finance Director
+
-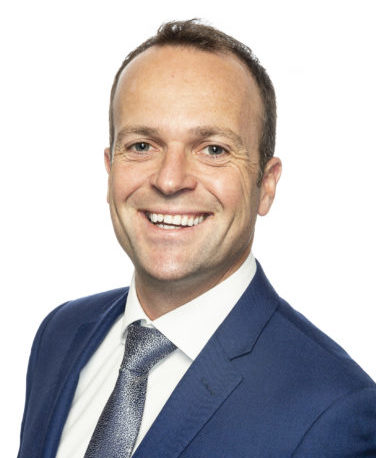 Chris provides full oversight of all things financial and compliance within the organisation. In his spare time, you'll find him swinging golf clubs and riding bikes.
Donna Hall
Sales Director
+
-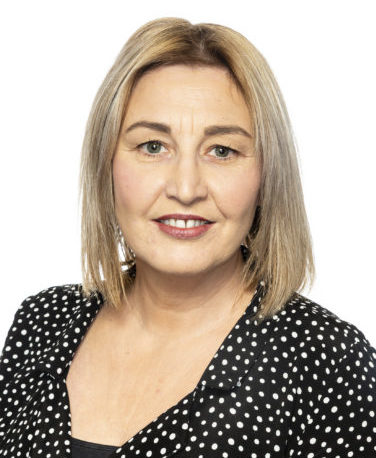 Donna leads the external Account Executive team and manages her own clients. This fills all of Donna's professional time. In her spare time, Donna is an active fundraiser and member of Rotary.
Paula Hunter
Account Executive
+
-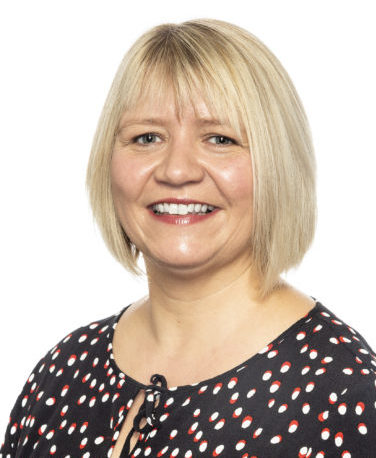 Paula works closely with Donna in our new client acquisition team making sure that the transfer process is as seamless as possible. She spends much of her spare time studying for her final ACII exams.
Ian Cooke
Operations Director
+
-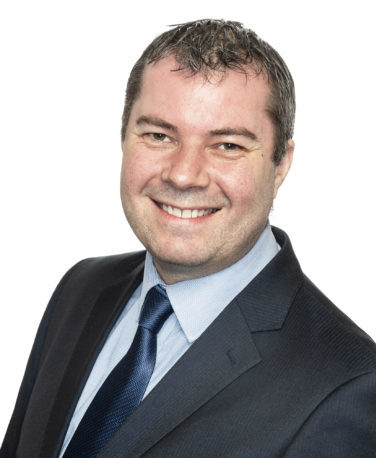 Ian leads our internal team and looks after the day-to-day running of the office, compliance and acting as David's admin support. In his home life, you'll find him teaching kids to ride bikes and giving his time to help children with their learning.
Denise Sisterson
Internal Account Handler
+
-
Always ready to go the extra mile, Denise provides internal admin support to Donna, finance admin support to Chris and gives her time to anyone else that needs it in the office. In her spare time, Denise enjoys spending quality time with her family and socialising with friends and building houses.
Judith Graham
Claims Handler
+
-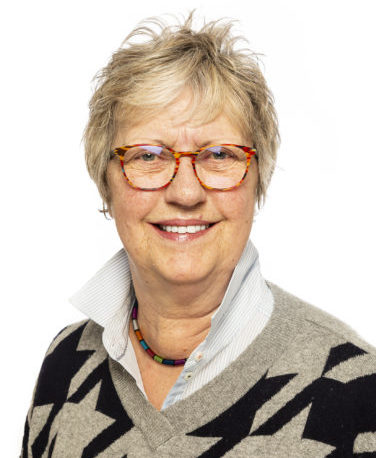 Judith has almost vast experience in handling all types of claims. She liaises with clients and insurers to ensure the best possible outcome. In her spare time, she enjoys travel, the theatre, occasional golf and good food and wine.
Natalie Gill
Internal Account Handler
+
-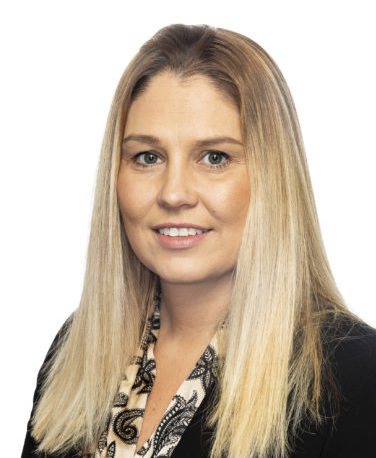 Natalie provides invaluable support to Neil and has been with the firm for over 20 years. In her spare time she enjoys time with her family.
Neil Graham
Account Executive
+
-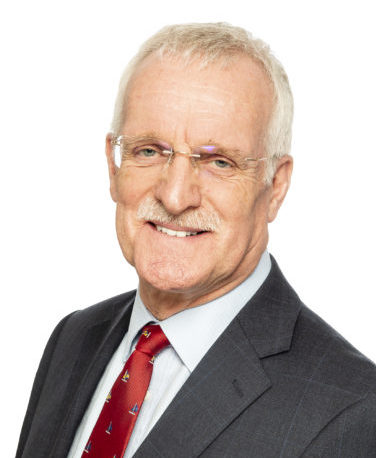 Neil's knowledge of insurance is second to none. Having spent over 40 years in the world of insurance there's nothing he's not been asked. Neil has looked after many of his clients for decades and always ensures that they receive the best outcome possible. Outside of work Neil spends a lot of time presiding over youth court and trying to assist those who need help and guidance in their lives.
Lucy Spence
Internal Account Handler
+
-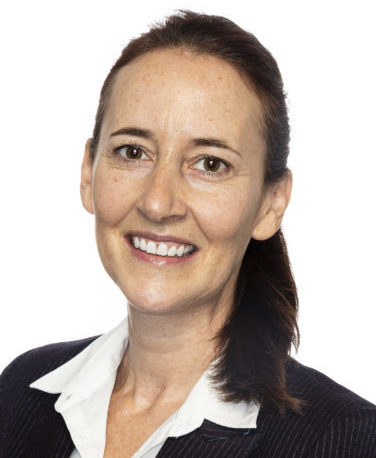 Lucy works alongside Ian Snowdon providing internal support to ensure that he can spend his time looking after his clients. In her spare time, she enjoys spending weekends in Scotland learning to sail, growing an unlimited supply of fruit and vegetables and helping out at her son's school.
Ian Snowdon
Account Executive
+
-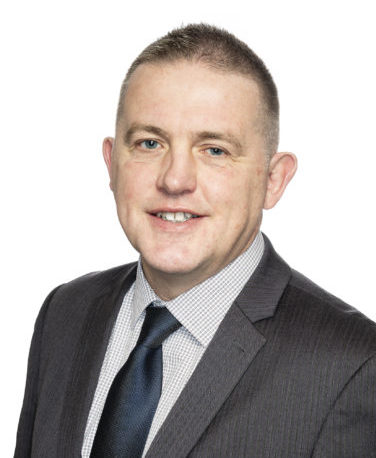 Ian looks after the insurance needs of a range of clients from farming to manufacturing. In his spare time, he enjoys cycling and has spent the last 20 years looking for a volunteer to take over his role as Treasurer of Marton Hockey Club.
Kate Green
Account Handler
+
-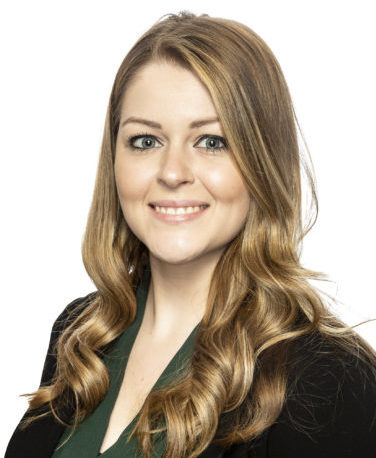 Kate is the newest member of the team and is training to be an Account Handler; offering excellent customer service to clients and assisting Account Executives. In her spare time, whilst she is not studying towards her CII, Kate is busy socialising with friends and family, keeping active and planning her next holiday!
Louise Slack
Account Executive
+
-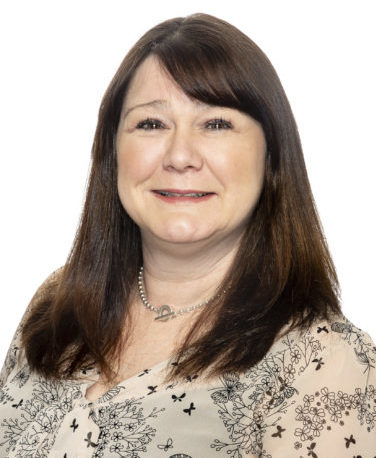 Lou has spent her entire career in insurance. She builds professional relationships with clients, fast becoming an integral part of their team. In her spare time, she loves to cook and enjoys long walks.